Description
Welcome! Being a Premium Member gives you access to several cool career and skills-building workshops to complement the Membership Website.
Who Should Participate
Career-minded professionals
Interns and first-time workers
Graduates and soon-to-be graduates
Professionals in the workplace 5-15 years, wanting to move up and shine
Mid-level professionals wanting to keep their skills sharp and agile
How You Will Benefit
You will have access to several courses for free by being a member
You will develop contacts and network with others which will make your career stronger
You will increase your confidence that you can make your career goals happen
You will learn real-life tips and advice; ask a question!
You will experience the feeling of having control over your career
You should feel very accomplished when you achieve a career goal!
What You Will Get
Access to Members-Only area of the website
Access to several courses within this Membership area
Access via email to me, [email protected], if you get stuck
"When asked what the biggest takeaway from the [intern] experience was: "I think I learned how capable, adaptable, and competent I was."
- Intern Michele, United Nations Development Programme
Content
Introduction
Available in days
days after you sign up
Please Give Us Feedback
Available in days
days after you sign up
Workshops Included with Purchase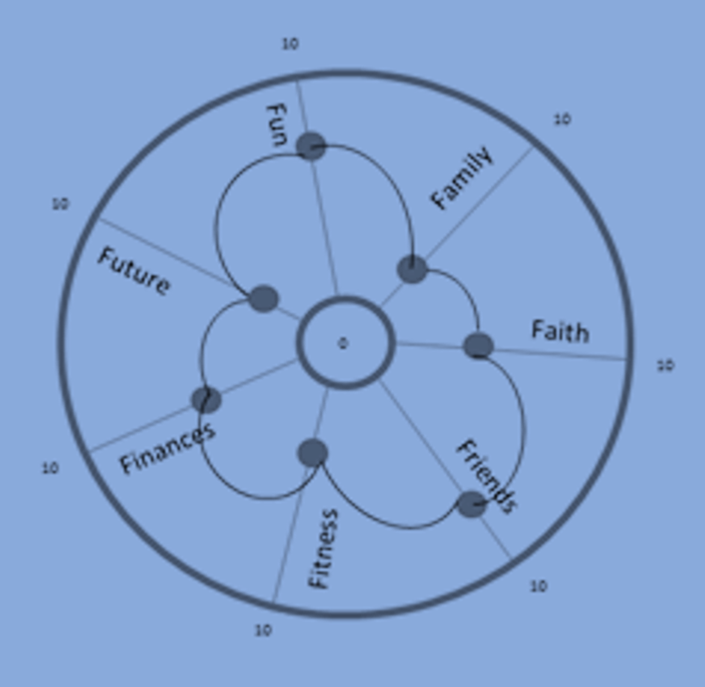 Take My "7F" Life Challenge!
Are you living "the good life"? Is life perfect? Use this chart to see how close to perfect it really is!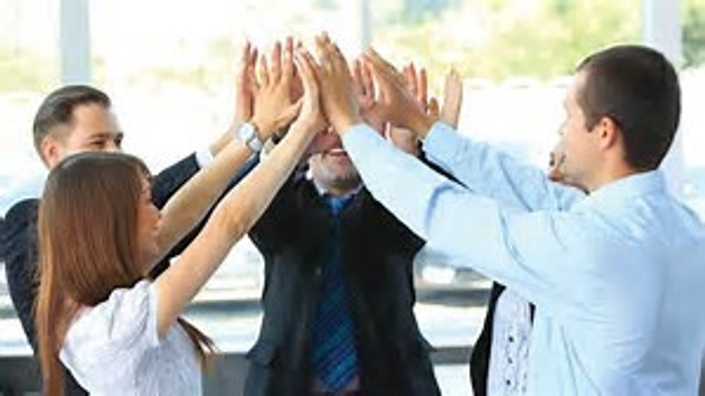 Interns: From "Now" to "Wow"
Make the most of your internship and see your future get brighter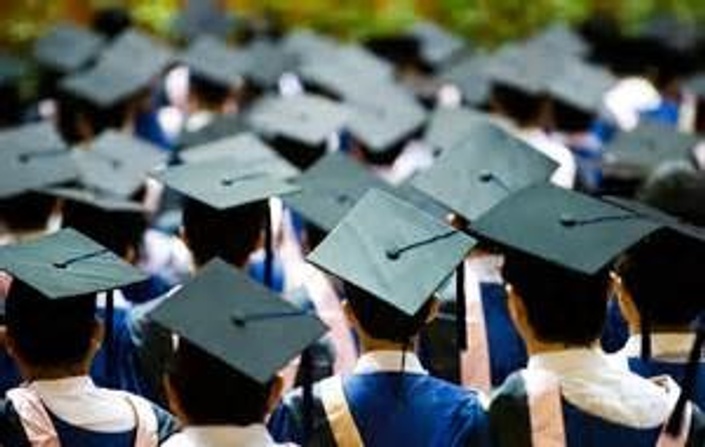 Graduates: Transition into the Workplace Like a Pro
How to turn from student to professional after graduating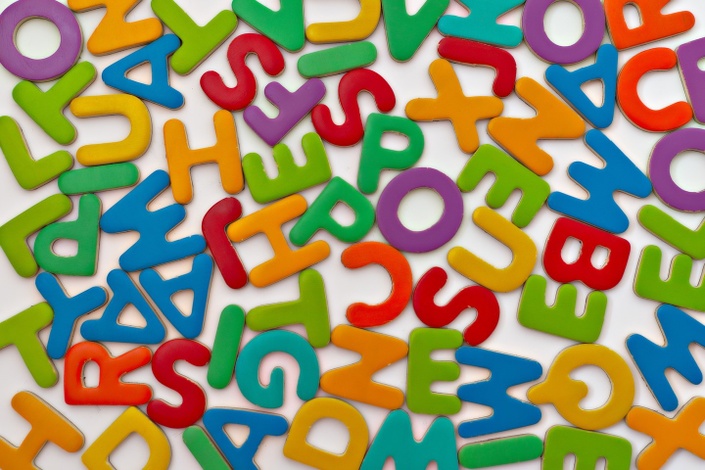 The ABC's of Getting Ahead Faster
Skills to Succeed on the Job and Get Ahead Faster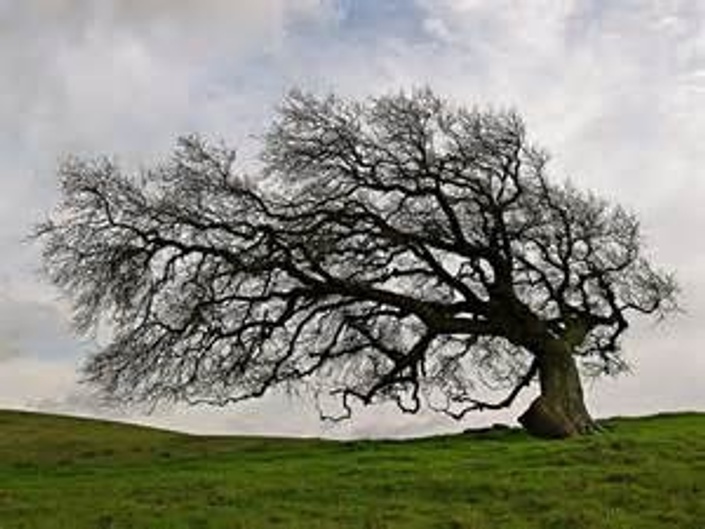 Are You Prepared for Change in the Workplace?
Don't wait for change...become resilient now! Coach yourself to Survive and Thrive!

Original Price: $238
Frequently Asked Questions
What if I want to stop my membership?
You can cancel anytime. There's no hassle.
Get yourself started now!